End of Year Meditation
End of Year Meditation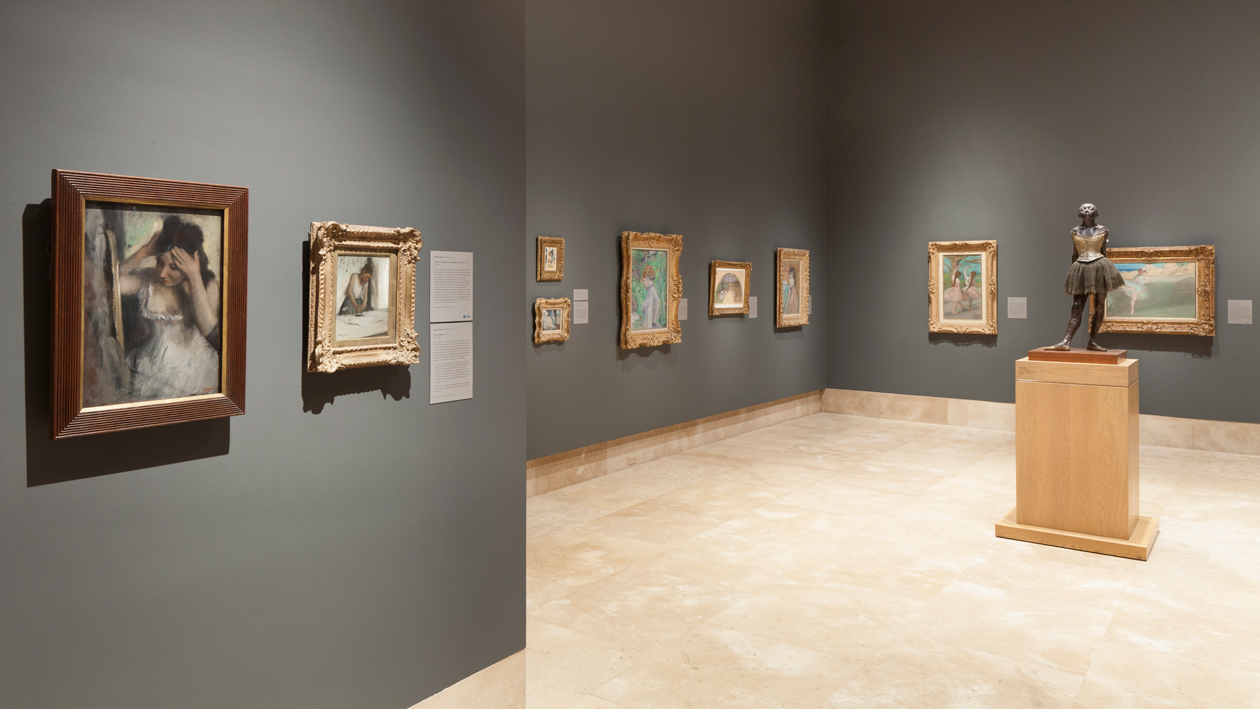 With its collection of more than 12,500 works of European, American and Asian art spanning across centuries, the Norton Simon Museum offers you the opportunity to enter a quiet gallery and have an intimate experience with art. As you move through the galleries, you encounter exceptional works of art, each with their own unique story that can touch your heart in unexpected ways.
Sit comfortably and take a few deep breaths.
Close your eyes and imagine your own gallery of pictures that capture different moments from throughout the year.
Notice the feelings that arise in you as you view each one.
Breathing in, fill your heart with all the good memories that you will take away from this year.
Breathing out, make space for all the wonderful moments you will experience in the new year.