Virtual Afternoon for Teachers: Creative Play and Empathy
Virtual Afternoon for Teachers: Creative Play and Empathy
Sunday, July 11, 1:00 p.m.
FREE FOR TEACHERS
Learn new ways to bring art into the classroom with our virtual professional development event. This year's event will be held remotely over WebEx, and will feature virtual tours, meditations, mindful looking, and art-making.
All activities are interdisciplinary and standards aligned.
Registration is required and attendance is limited. Attendees will qualify for a voucher for themselves and a friend to visit the Museum in July or August.
---
Schedule
1:00–1:15 Introductions
1:30-2:15 Breakout Rooms
Cultivating Empathy Tour for Teachers (Grades 5–12)
Creative Play Tour for Teachers (Grades K–4)
Color Expressions Collage Activity
Teacher Self-care Meditation and Mindful Looking
2:15–2:30 Break
2:30–3:15 Breakout Rooms
Cultivating Empathy Tour for Teachers (Grades 5–12)
Creative Play Tour for Teachers (Grades K–4)
Color Expressions Collage Activity
Teacher Self-care Meditation and Mindful Looking
3:15–3:30 Closing
Questions? Contact [email protected]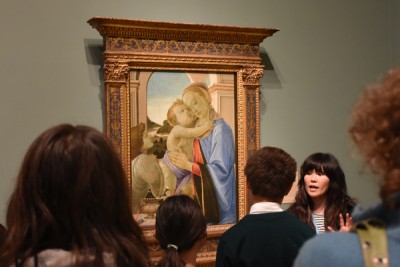 Virtual Tours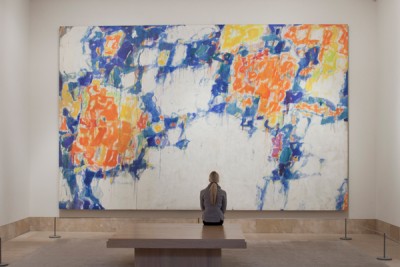 Meditation and Mindful Looking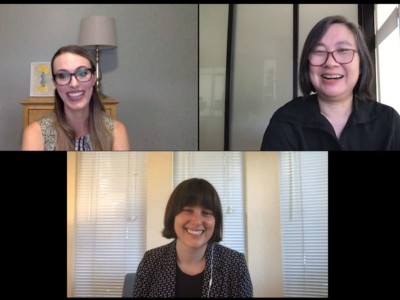 Discussion