The Spanish Earth (1937)
The Spanish Earth (1937)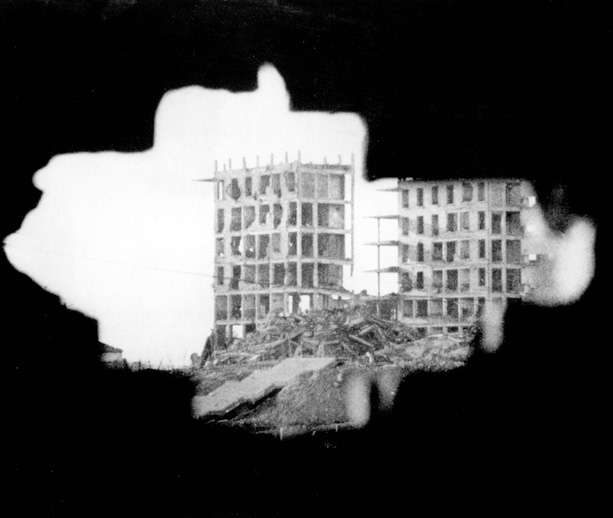 The Spanish Earth, Amkino/Photofest, © Amkino Corporation
DATE:

TIME:

5:15 pm – 6:30 pm

Director:

Joris Ivens
Eighty years ago, the documentary The Spanish Earth, narrated by Orson Welles and featuring war heroine Dolores Ibárruri, "La Pasionaria," showed the struggle of the Spanish Republican government against a rebellion by ultra-right-wing forces led by General Francisco Franco and backed by Nazi Germany and Fascist Italy. Music arranged by Virgil Thomson and Marc Blitzstein. Written by Ernest Hemingway and John Dos Passos.

Introduction by critic David Kipen at 5:15 p.m.

Presented in conjunction with the series, When L.A. Grew Up: Galka Scheyer's Hollywood on the Eve of World War.
EVENT DETAILS
Fee:

Free with admission

Details:

No reservations needed. Doors open 30 minutes prior to the screening.

Location:

Theater