Mindfulness and Movement
Mindfulness and Movement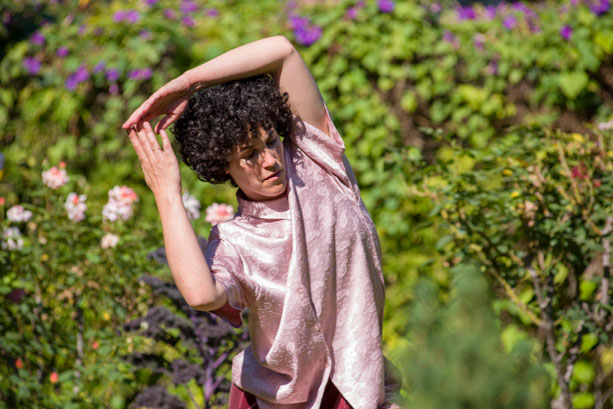 Dance artist Rebecca Bruno, photo by Ruben Diaz.
DATE:

TIME:

6:00 pm – 7:00 pm

Speaker:

Rebecca Bruno
Discover works in the modern art collection through the lens of dance artist Rebecca Bruno and explore how she views mindfulness and movement in the collection. Interact with her own folding sculpture about dance and environment and continue the conversation with fellow young professionals.
This program is designed for adults ages 25–40. Contact [email protected] with questions.
EVENT DETAILS
Fee:

This program is designed for adults ages 25–40. Contact [email protected] with questions.

Details:

No reservations are needed. Meet at the Information Desk.

Location:

Meets in Entrance Gallery