Dido & Aeneas (1995), NR
Dido & Aeneas (1995), NR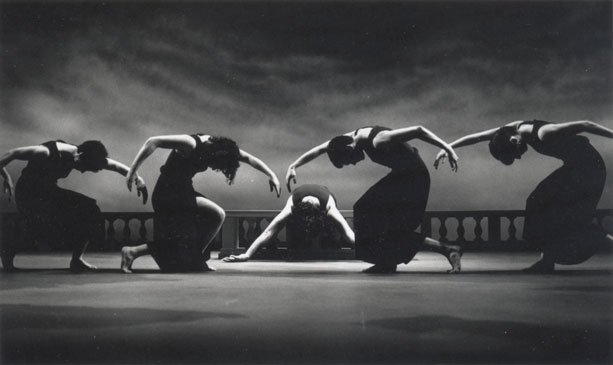 Mark Morris Dance Group, Dido and Aeneas, photo by Cylla von Tiedmann. Courtesy of Bullfrog Films. 
DATE:

TIME:

6:00 pm – 7:00 pm

Director:

Barbara Willis Sweete, Music by Henry Purcell
This adaptation of the critically acclaimed and provocative dance production by Mark Morris takes a fresh and controversial approach to the baroque operatic masterwork written in 1689 by Henry Purcell. Dido, the noble queen of Carthage, has fallen in love with the Trojan prince Aeneas. While the court celebrates the imminent union of the two monarchs, the evil Sorceress with her coven of witches plots their downfall. Romance leads to heartbreak and tragedy. Dido & Aeneas stars Mark Morris himself in the dual roles of Dido and the Sorceress, and the supporting roles are performed by the incomparable Mark Morris Dance Group. Tafelmusik provides accompaniment to a superb cast of vocal soloists, including the great American mezzo Jennifer Lane.
EVENT DETAILS
Fee:

Free with admission

Details:

No reservations needed. Doors open 30 minutes prior to the screening.

Location:

Theater