Fashion within Paintings
Fashion within Paintings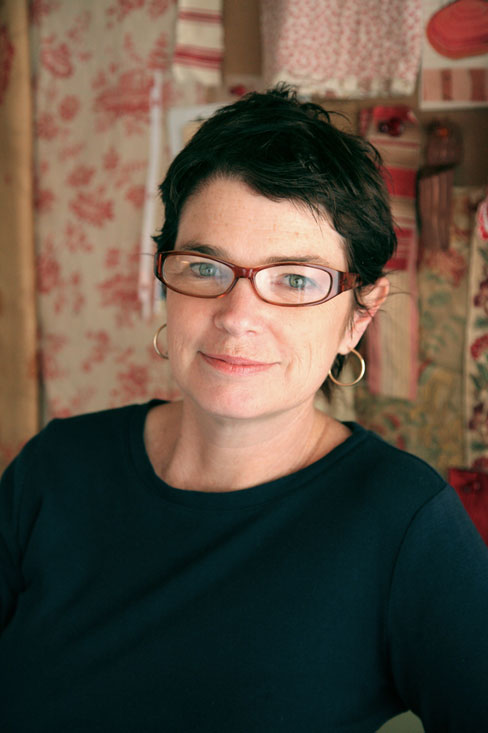 DATE:

TIME:

6:00 pm – 7:00 pm

Speaker:

Kaari Meng
Enjoy an evening in conversation with designer and author Kaari Meng as she tours three remarkable French genre paintings on view in The Sweetness of Life: Three 18th-Century Paintings from The Frick Collection and highlights the fashion and textiles of the time.
EVENT DETAILS
Fee:

Free with admission.

Details:

Reservation optional.