Virtual: Richard Hunt Sculpture and the Interplay of Forms
Virtual: Richard Hunt Sculpture and the Interplay of Forms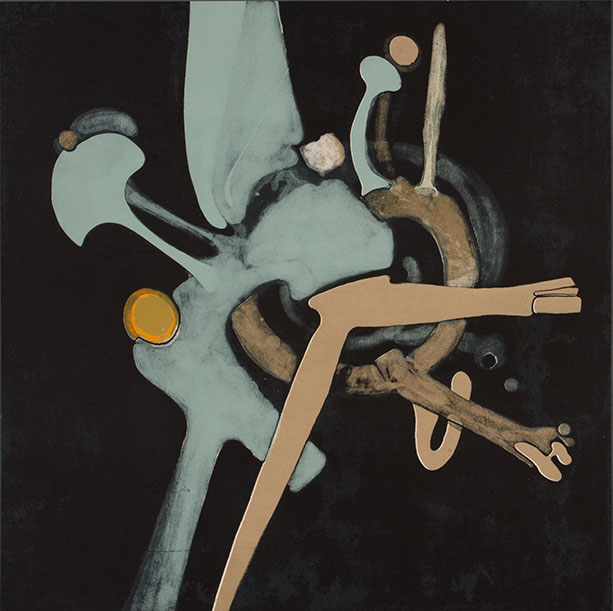 Richard Hunt (American, b. 1935), Untitled, 1965, lithograph, paper, Norton Simon Museum, Anonymous Gift, © Richard Hunt
DATE:

TIME:

1:00 pm – 2:00 pm

Educator:

Beatriz Jaramillo
Inspired by Richard Hunt's abstract prints and sculptures, artist and educator Beatriz Jaramillo leads a workshop in which teens explore the concepts of space, balance and dynamic forms. They will then create a unique assemblage sculpture using found materials, contour mesh and aluminum foil.
EVENT DETAILS
Fee:

This virtual program for students in grades 9–12 is free, and space is limited to 15 participants. Materials will be mailed to participants who register at least two weeks in advance.

Details:

Registration is required by a parent or guardian on behalf of the student.

Location:

Virtual | A meeting link and additional instructions will be provided a week before the event. Participants will need to use a device with camera and internet access.