Virtual: Portrait Painting Inspired by Raphael
Virtual: Portrait Painting Inspired by Raphael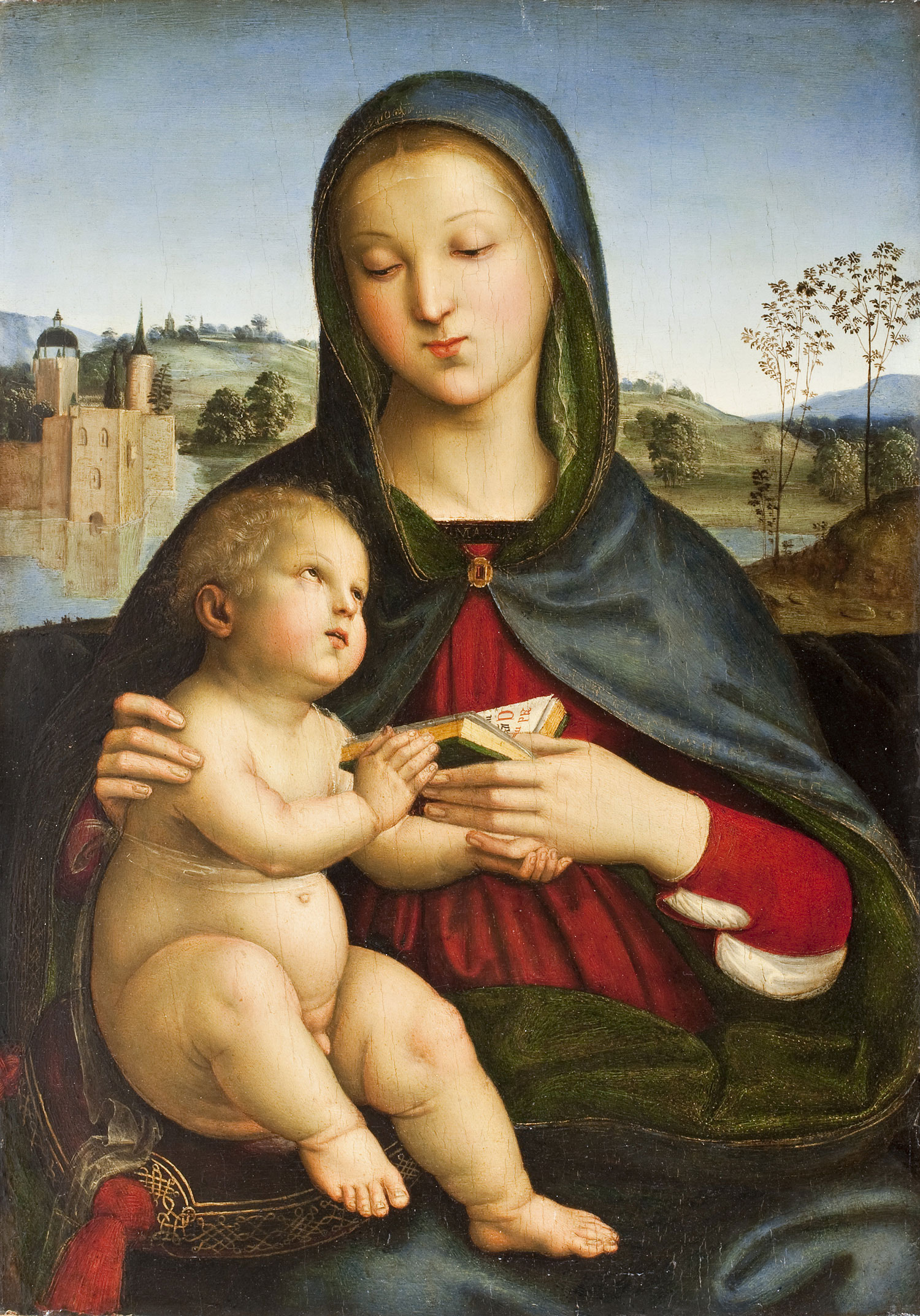 Raphael (Raffaello Sanzio) (Italian, 1483–1520), Madonna and Child with Book, c. 1502–3, oil on panel, Norton Simon Art Foundation
DATE:

TIME:

4:00 pm – 5:00 pm

Educator:

Hanna Meshell
In what relationships do you find comfort and companionship? Spend some time looking at and discussing the affection between mother and child portrayed in Raphael's Madonna and Child with Book. Then, guided by artist and educator Hanna Meshell, paint a portrait of a loved one.
EVENT DETAILS
Fee:

This virtual program for students in grades 6–8 is free, and space is limited to 15 participants. Materials will be mailed to participants who register at least two weeks in advance.

Details:

Registration is required by a parent or guardian on behalf of the student.

Location:

Virtual | A meeting link and additional instructions will be provided a week before the event. Participants will need to use a device with camera and internet access.