Virtual: Indefinable Lifeblood: John Altoon and LA Art in the 1960s
Virtual: Indefinable Lifeblood: John Altoon and LA Art in the 1960s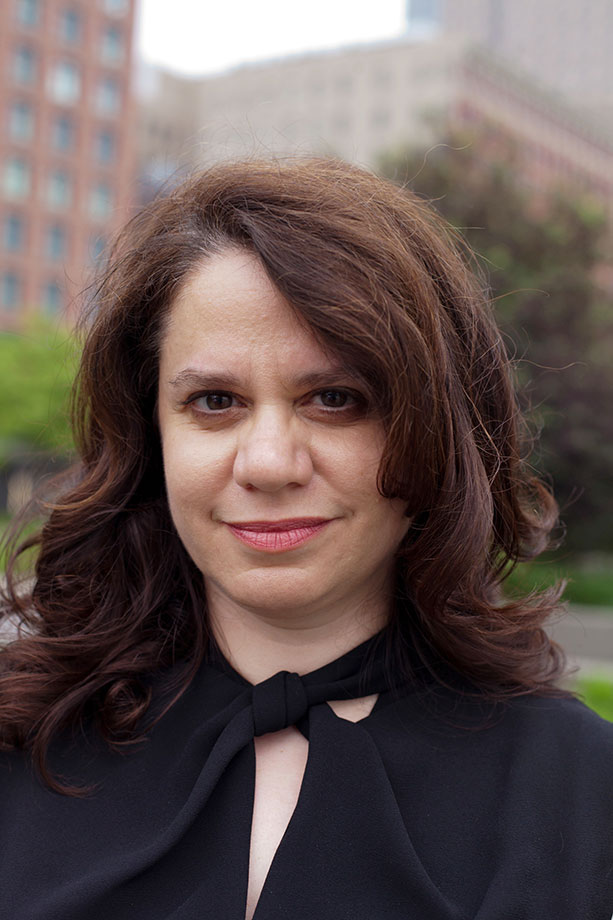 Alexandra Schwartz, photo by Jennifer Weisbord.
DATE:

TIME:

4:00 pm – 5:00 pm

Speaker:

Alexandra Schwartz, Adjunct Professor, SUNY Fashion Institute of Technology and Guest Curator, Museum of Arts and Design, New York City
John Altoon was an innovative artist and a larger-than-life personality. During the 1960s he was exhibiting at Ferus Gallery—a cradle of the LA art scene—and teaching at Chouinard Art Institute, now CalArts. Such artists as Ed Ruscha (who has called him an "indefinable lifeblood"), Billy Al Bengston and Laddie John Dill remember him as an indelible role model and mentor. In this virtual lecture, Schwartz focuses on Altoon at the height of his powers during a legendary period in LA art.

This live, virtual program is organized in conjunction with the exhibition Alternate Realities: Altoon, Diebenkorn, Lobdell, Woelffer.
EVENT DETAILS
Fee:

Free

Details:

This program is held over Zoom. Registration is required.

Location:

Virtual