Daily Bread: Food as Motif in Murillo's Paintings
Daily Bread: Food as Motif in Murillo's Paintings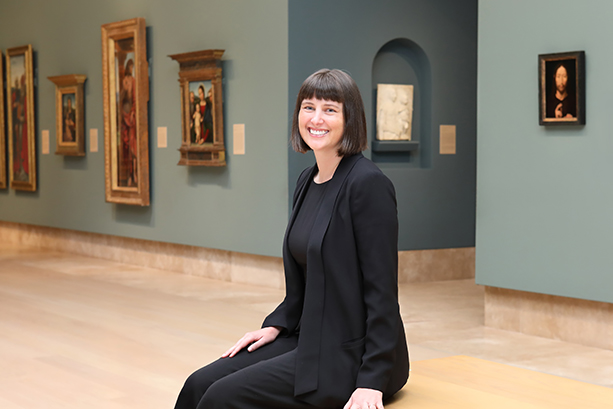 DATE:

TIME:

5:00 pm – 6:00 pm

Speaker:

Maggie Bell, Assistant Curator, Norton Simon Museum
Food is a poignant motif in Bartolomé-Esteban Murillo's paintings of street life in Seville, a city that experienced waves of famine in the 17th century. In these paintings, Murillo presents a romanticized vision of people experiencing poverty—particularly children, who he shows enjoying surprisingly wholesome, even luscious-looking food despite their bare surroundings. In this lecture, Bell explores Murillo's motivations for repeatedly including food in his genre paintings. She considers the relationship of these paintings of precarity to his religious images of charity, such as the Norton Simon's Saint Thomas of Villanueva Giving Alms to the Poor (1665–70), which depicts pious generosity as a means of remedying bodily need.
A limited number of advance tickets are available to members.
Tickets will be available for walkups on the day of the lecture starting at 4:00 p.m.
EVENT DETAILS
Fee:

Free with museum admission. Tickets will be available for walkups on the day of the lecture starting at 4:00 p.m.

Details:

Doors open 30 minutes before program. Advance ticket-holders may check in at the Membership Desk between 12:00 p.m. and 4:45 p.m. to receive a sticker for their seat (seating is not assigned). Everyone must be seated no later than 4:50 p.m. Guests who are not in their seat by 4:50 p.m. may forfeit their ticket.

Location:

Theater