The Gleaners and I (2000), NR
The Gleaners and I (2000), NR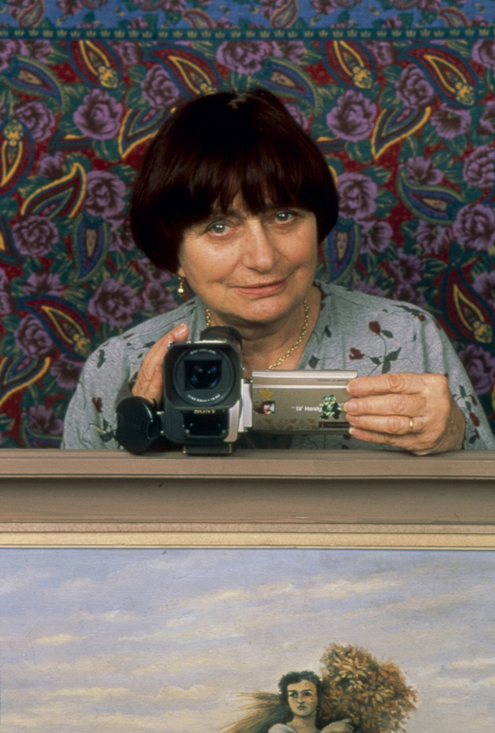 The Gleaners and I, © Ciné Tamaris, Ciné Tamaris/Photofest
DATE:

TIME:

4:30 pm – 5:50 pm

Director:

Agnès Varda
In this idiosyncratic, self-reflexive documentary, French cinema icon Agnès Varda explores the world of modern-day gleaners: those living on the margins who survive by foraging for what society throws away. By turns playful, philosophical and subtly political, The Gleaners and I is a warmly human reflection on the contradictions of our consumerist world from an artist who, like her subjects, finds unexpected richness where few think to look.

In French with English subtitles.

Film begins with an introduction by filmmaker and educator Joe Petricca.
EVENT DETAILS
Fee:

Free with museum admission.

Details:

No reservations needed. Doors open 30 minutes prior to the screening.

Location:

Theater