Exploring Color in Your Drawing Practice: Creating Mystery and Drama
Exploring Color in Your Drawing Practice: Creating Mystery and Drama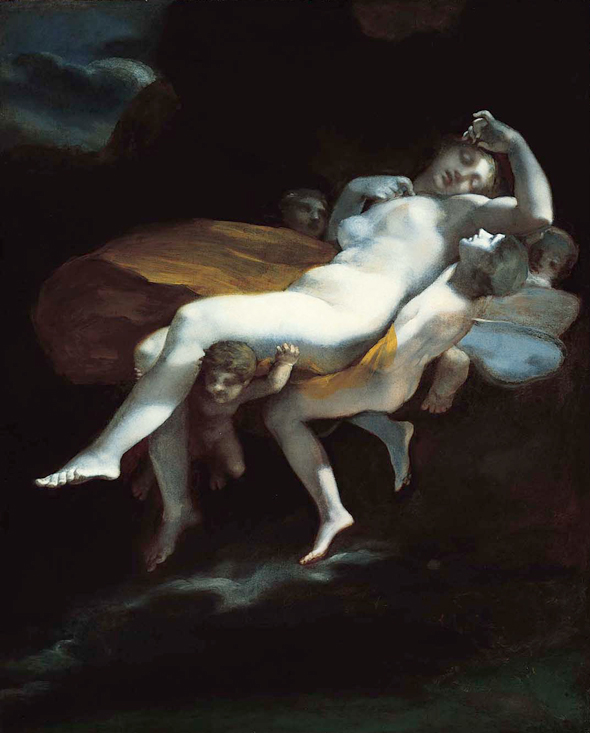 DATE:

TIME:

4:00 pm – 6:00 pm

Teacher:

Melissa Manfull
Join artist and educator Melissa Manfull for a series of drawing classes exploring the use of color in the Norton Simon collections. Draw colorful compositions with inspiration from artworks from the 18th and 19th centuries.

Dutch still-life paintings utilized dark backgrounds to emphasize the life and vitality of their subject matter. We will explore how other artists from different time periods were also influenced by this practice, including Pierre-Paul Prud'hon and Jean-Baptiste Siméon Chardin. Students will practice using dark paper to emphasize the electric quality of color. We will do observational drawings of living objects, using brilliant colors on a black background, learning to draw just what is needed to create the drama of the shadow encroaching upon its subject.

THIS SESSION IS SOLD OUT.

EVENT DETAILS
Fee:

All levels of experience are welcome. Each class is $25 ($20 for members) and is limited to 15 participants. Materials are provided.

Details:

Advance registration is required. Please use the register button. Refunds are given for cancellations made five days prior to class. Email [email protected].

Location:

Meets in Entrance Gallery