Exploring Color in Your Drawing Practice: Exploring Mood
Exploring Color in Your Drawing Practice: Exploring Mood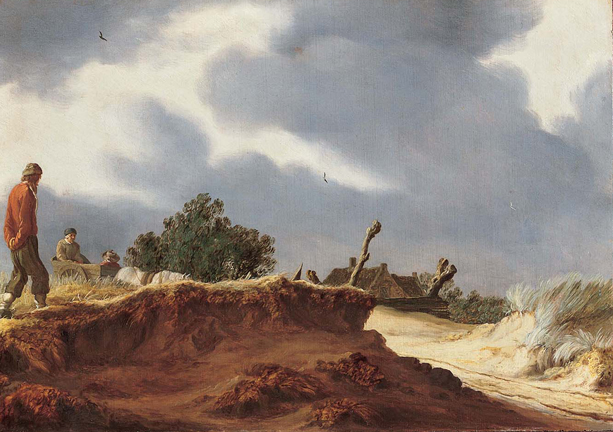 Salomon van Ruysdael (Dutch, 1602/3–1670), Landscape with Sandy Road, 1628, oil on panel, The Norton Simon Foundation
DATE:

TIME:

4:00 pm – 6:00 pm

Teacher:

Melissa Manfull
Join artist and educator Melissa Manfull for a series of drawing classes exploring the use of color in the Norton Simon collections. Draw colorful compositions with inspiration from artworks from the 18th and 19th centuries.
Drawing inspiration from historical and modern interpretations of landscapes, students will learn to use a neutralized palette to re-create a landscape. We will explore how to manipulate atmospheric perspective and depth using neutralized warm and cool colors to emphasize ambience, depth and temperature within their drawings.

THIS SESSION IS SOLD OUT.
EVENT DETAILS
Fee:

Advance registration is required. Please use the register button. Refunds are given for cancellations made five days prior to class. Email [email protected].

Details:

Advance registration is required. Please use the register button.

Location:

Meets in Entrance Gallery