The Tamarind Way: A Brief History of Tamarind Lithography Workshop
The Tamarind Way: A Brief History of Tamarind Lithography Workshop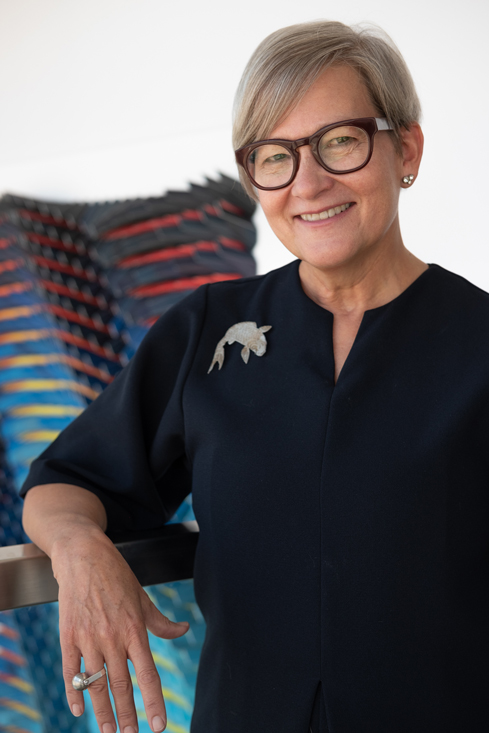 DATE:

TIME:

5:00 pm – 6:00 pm

SPEAKER:

Diana Gaston, Director of the Tamarind Institute
During its first decade of operation in Los Angeles, Tamarind launched a new era of collaborative printmaking. Today, Tamarind Institute (now part of the University of New Mexico School of Fine Arts) continues to build upon the objectives of its visionary founder June Wayne, and it is known as a unique, educational print center devoted to advancing the medium of lithography. Gaston considers the impact of the workshop's early years, including its role in expanding the field of contemporary printmaking and creating a community of skilled artisan printers, as well as cultivating a new generation of artists engaged in the possibilities of collaborative printmaking.
Advance registration for members has closed.
Walk-up tickets will be available for members and the general public starting at 4:00 p.m. on Saturday, February 4th.


EVENT DETAILS
Fee:

Free with museum admission. Tickets will be available for walkups on the day of the lecture starting at 4:00 p.m.

Details:

Doors open 30 minutes before program. Advance ticket-holders may check in at the Check-in Table in the Main Entrance beginning at 4:00 p.m. (seating is not assigned). Everyone must be seated no later than 4:50 p.m. Guests who are not in their seat by 4:50 p.m. may forfeit their ticket.

Location:

Theater
Related Events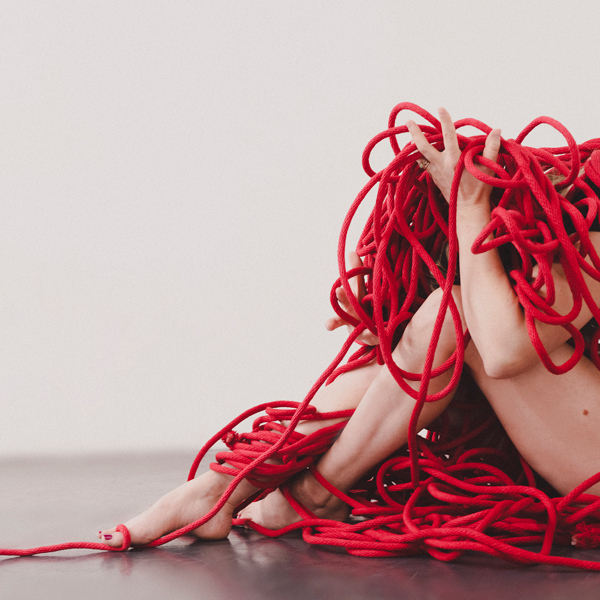 Films & Performances:
In conjunction with the exhibition Ink, Paper, Stone: Six Women Artists and the Language of Lithography, the Nancy Evans Dance Theatre explores selected works on paper by Ruth Asawa, Gego, Irene Siegel, Eleanore Mikus, Louise Nevelson and Hedda Sterne through dance movement. By incorporating projection, props, fabric and costume, the dancers transform two-dimensional lithography into a three-dimensional experience. The performance concludes with an informal question-and-answer period with the audience and dancers. MORE INFO