Benevolent Beings: Across the South of Asia
Benevolent Beings: Across the South of Asia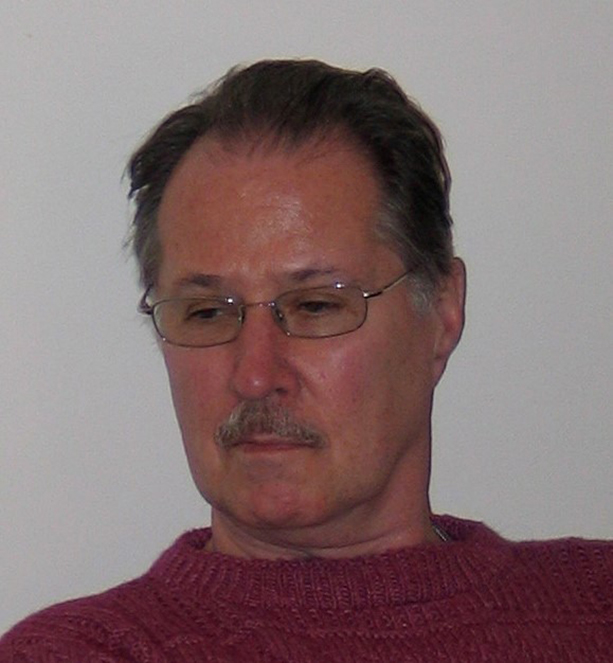 DATE:

TIME:

5:00 pm – 6:00 pm

SPEAKER:

Dr. Robert L. Brown, Professor Emeritus, UCLA
The objects in the exhibition Benevolent Beings: Buddhas and Bodhisattvas of South and Southeast Asia have origins across South Asia and come from 10 modern nations that stretch from Afghanistan to Cambodia. The time span of the objects is similarly disparate—the works date from the 1st century BCE to the 20th century CE. In this lecture, Dr. Robert Brown finds points of interaction and comparison between these geographically and temporally diverse objects. He aims to identify a series of stylistic, iconographic, religious and aesthetic characteristics shared by the objects, which create their amazing cross-cultural unification and artistic identification.
Advance tickets for members will be released December 20th.
Tickets will be available for all guests the day of the lecture starting at 4:00 p.m.
EVENT DETAILS
Fee:

Free with museum admission.

Details:

Doors open 30 minutes before program. Advance ticket-holders may check in at the Membership Desk between 12:00 p.m. and 4:45 p.m. to receive a sticker for their seat (seating is not assigned). Everyone must be seated no later than 4:50 p.m. Guests who are not in their seat by 4:50 p.m. may forfeit their ticket.

Location:

Theater