Matisse's Odalisque in Context
Matisse's Odalisque in Context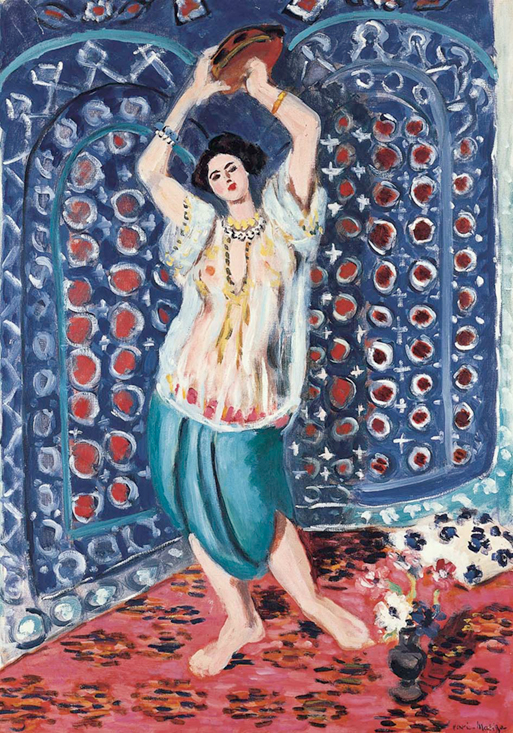 Henri Matisse (French, 1869–1954), Odalisque with Tambourine (Harmony in Blue), 1926, Oil on canvas,  Norton Simon Art Foundation,  © 2017 Succession H. Matisse/ Artists Rights Society (ARS), New York Reproduction, including downloading of ARS works is prohibited by copyright laws and international conventions without the express written permission of Artists Rights Society (ARS), New York 
DATE:

TIME:

1:00 pm – 2:00 pm

SPEAKER:

Educator
Take a closer look at Matisse's Odalisque with Tambourine and of variations on the theme by other artists in the exhibition Matisse/Odalisque.
EVENT DETAILS
Fee:

Free with admission.


Location:

Meets in Entrance Gallery
Please note that space is limited to 25 participants. Sign up at the Information Desk no later than 15 minutes prior to the tour.