Curriculum Packets
Curriculum Packets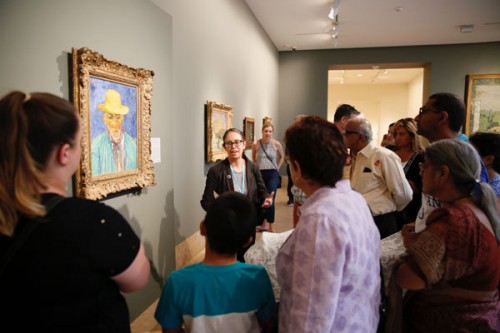 These themed curriculum packets, designed for middle- and high-school teachers, explore select artworks from the Norton Simon collection whose origins range from ancient India to 20th-century North America. Each packet includes analysis of the objects, their historical contexts, select vocabulary, and discussion questions meant to deepen students' understanding and ability to analyze, critique and talk about art. They also include art-making activities to encourage interactive and creative engagement.
These packets can be used by teachers to familiarize students with the collection before a tour or to extend the tour experience after their visit to the Museum. They can also be used as stand-alone resources when a Museum visit is not possible.
Email us at

[email protected]

to ask questions or let us know how we can assist you and your students.
Join our teacher email list to receive updates on our distance learning activities.