Additional Resources
Additional Resources
Teachers and students can explore the Museum's additional resources to assist with visits, exams and more.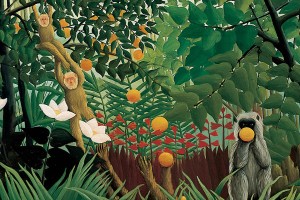 Tips for Looking at Art with Students
Learn about dynamic strategies to engage students in grades K–4 and 5–12 with art.
Grades: K–12
More Info
The Elements of Art: A Drawing Guide
Explore different elements of art and techniques of drawing as seen in the Norton Simon Museum's collection with artist and teacher Richard Houston.
Grades: 5–12
More Info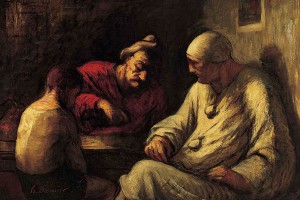 AP Art History Exam Connections
Find a list of artists in the Norton Simon's collection as well as related artworks connected to the AP Art History course and exam.
Grades: 10–12
More Info