Teacher Resources
Teacher Resources
Curriculum Packets
Curriculum Packets of Past Exhibitions
AP Art History Resource
Tips for Looking at Art with Students
Professional Development for Teachers
Visiting the Museum with Children
Art Projects for Children
Coloring Sheets
Multimedia
---
Curriculum Packets
The Museum offers curriculum packets designed for elementary, middle- and high-school teachers. These packets explore the content and context of artworks with suggested activities for interdisciplinary curriculum integration. Teachers are encouraged to familiarize students with the collections prior to their visit to the Museum. You can find additional information about art in the Collections section of the website.
Curriculum Packets from Past Exhibitions
AP Art History Resource
Tips for Looking at Art with Students
Professional Development for Teachers
An Afternoon for Teachers: This annual event for teachers will return next summer. Check back in the spring for more details.
Visiting the Museum with Children
If you are visiting the museum with young children or children on the autism spectrum, please take a moment to view the Museum's image-based social story to help your child visualize the experience before their visit. 
Art Projects for Children
Below you will find a variety of art projects inspired by the Museum's collection to engage children at home or in the classroom.
Coloring Sheets
Multimedia
Audio tours, podcasts, brochures and videos enhance an onsite and online knowledge of the Museum's collections and the history of the institution. Visit our Multimedia page for more information.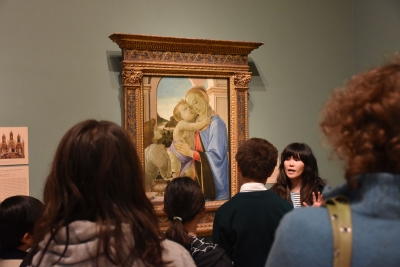 Guided Tour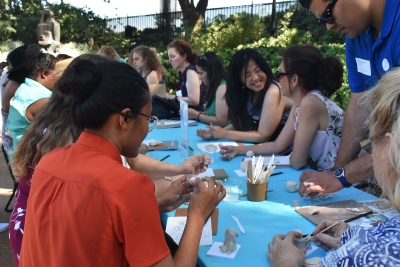 Professional Development for Teachers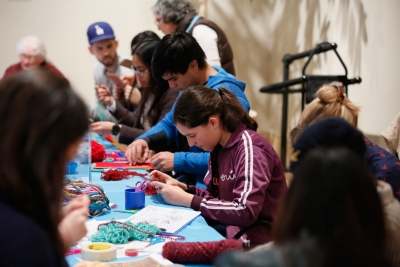 Art-making for All Ages